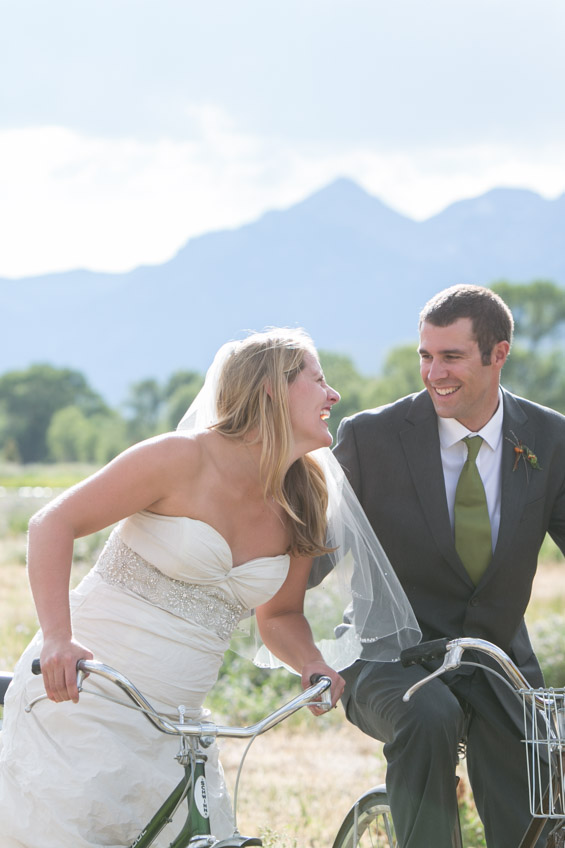 Photographer- Hannah Hardaway Photography
Hannah Hardaway's portrait and wedding photography is clean and refreshing. Her honest approach to bringing out the joy in life and in people reflects her background in narrative, documentary storytelling. Having traveled extensively in the world, both as a professional skier and as a lover of life and adventure, Hannah thrives in just about any environment with ease and magnetism. She lives by a cup-half-full way of being, and naturally sees the light in people and brings out the natural beauty and magic in everything – from the ordinary to the extraordinary. Her photography is both romantic and vibrant, while humble and natural.
"For me it's about the little moments, the in-between spaces that tell the story. It's the emotions of the day, the people who share in it, the relationships, and the details that make the character of each wedding unique and special. As the day unfolds, I capture the beauty of it all with minimal directing and instead focus on highlighting and enhancing the celebration.  My objective is to put people at ease in front of the camera and make the photography of the event a fun part of the whole experience," says Hannah.
Did you know?  Hannah was a nine year member of the US Freestyle Ski Team and skied in the Salt Lake City Olympics in 2002.
Learn more Hannah Hardaway Photography Hannah Hardaway, Owner Jackson, WY (801)949-7915 www.hannahhardawayphotography.com www.hannahhardawayphotography.com/blog/